Village's New Safety Measures
On Tuesday, January 8th, the Village Vikings returned to school after two weeks of holidays. Upon their arrival, they were greeted with new changes in the school's safety measures.
The most notable addition to the school was the black metal fence which encloses the space between the Village Athletic Center and the D Building – the high school's main building. This change will make it more difficult for unauthorized visitors or intruders to enter the campus as they will only be able to enter through the front lobby of the D building. Although many are optimistic about the increased safety that the fence will bring, others are concerned that it might act as an obstacle for students, especially during emergency procedures like fire drills.
In addition to the fence, the school has adopted a new policy which requires all students and staff to wear lanyards and IDs, making it easier for security guards and other personnel to identify authorized students and staff.
Leave a Comment
About the Contributor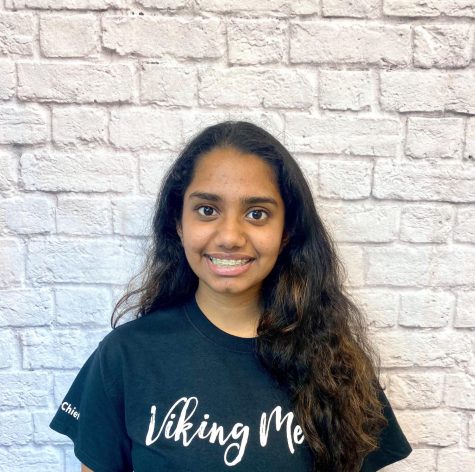 Puneetha Goli, Editor-in-chief
Puneetha Goli is a senior, and this is her third year on The Viking Press. In addition to writing, Puneetha competes on the school's MUN and tennis team....