All you need is love and pizza!
Looking for a new favorite pizza location? Then 1000 Degree Neapolitan Pizza is for you! 
Founded in 2014, Brian Petruzzi started his 1000 Degree Neapolitan Pizza company in New Jersey. Over time, the franchise has expanded to states including California, Maryland, Virginia, and Texas. Petruzzi's family is originally from Naples, Italy, and wanted to bring their concept of pizza to the United States. The pies are cooked in specially-made brick ovens, and are ready in approximately two minutes. Only fresh ingredients are used by the chefs, and there are over fifty different toppings to choose from. The dough used is also hand-tossed and has never been frozen like in other pizza chains. 
A new 1000 Degree restaurant is opening up close to The Village School. Located on Eldridge Parkway, the new location will only be a five-minute drive from the school, making it a perfect lunch hotspot. From the crispy crust to the flavorful sauce, this mouth-watering pizza will leave you wanting more. I rate 1000 Degree Neapolitan Pizza an absolute 10 out of 10!
Leave a Comment
About the Contributor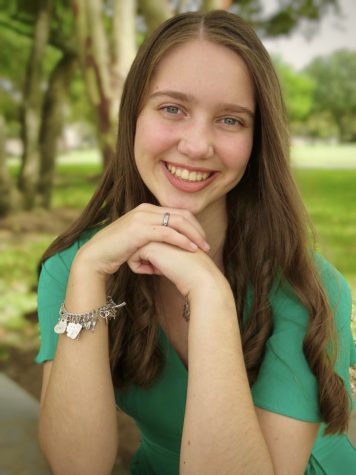 Jillian Marty, Staff Writer
Jillian Marty is a current senior and has attended The Village School for three years. She is a residential life student who loves to swim, travel, sing,...