Four legged security
Village has been working diligently to improve school security for their students. The newest addition to the security team is a Belgian Malinois guard dog, whose name remains undecided. The dog's handler is Officer Cole Wilkinson, who has constantly been working with the guard dog on and off duty.
"Adding the dog to our team makes the school look like a less susceptible target as he is able to alert me about things that I might not be able to hear or see," Officer Wilkinson said.
Over the weekdays the dog will be staying on campus, however, he will return home with Officer Wilkinson on the weekends.
About the Writer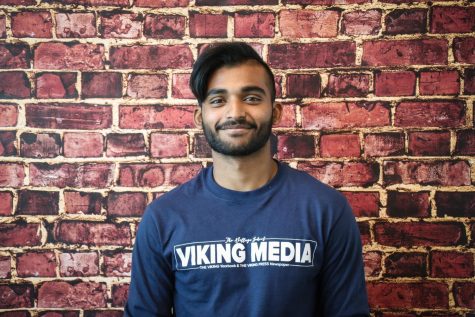 Muhammad Asharib, Staff Writer
Ash is a senior with his first year on staff and has been at Village for three years.

Fun fact: I have played soccer in 6 different countries.