Annual Day of Silence fundraiser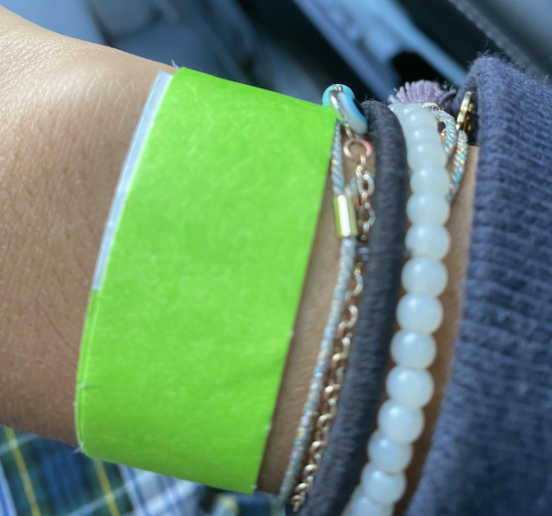 On Friday, October 14, 2o22 was the annual Day of Silence fundraiser held by the Muslim Student Association. Many students participated and received 4 service hours! The event was for the support of victims of domestic violence. If you were participating, you couldn't speak from 8 am to 12 pm. The participants paid 5 dollars for a green wristband which indicated they were part of this challenge for teachers and peers to see. They were only permitted to speak if specifically told so by a teacher but the fundraiser was overall a challenge for many students. 
"I think the fundraiser was a fun way to raise money for this important cause," said freshman Poli Colacelli, a volunteer. "The student body did a really good job of promoting and getting everyone excited for this event. This was such an important cause and helped spread so much awareness." 
I got to participate in this event – it was a very testing task and even I slipped up! It was hard not to speak to my peers and teachers during classes especially when trying to stay involved with the class. The importance of staying silent represented the silencing of the victims' voices. Many people thought of this event as a great learning experience. This fundraiser spread awareness and supported victims of domestic violence, and was exciting and challenging!  
Leave a Comment
About the Contributor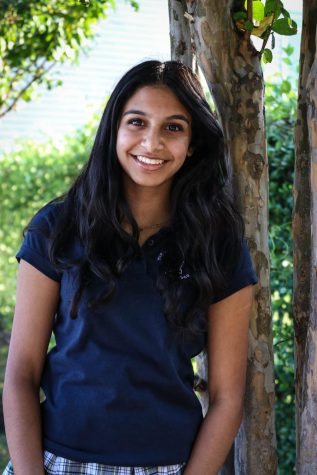 Nina Koshy, Staff Writer
Nina Koshy is an Indian-American freshman who lived in Abu Dhabi for 11 years. With her diverse background and experiences, she has learned about different...