Second semester add-drop period: Non-traditional but not wrong!
From Wednesday, January 5 to Friday, January 15, 2022, students were given the opportunity to drop any of their first semester classes for study hall or any course of choice. For many students, the decision to switch out of specific courses will be much needed. However, this decision should be made with much thought, and after a thorough conversation with teachers, parents, and college counselors. 
"Some students may realize during the first semester that some of their classes might not have been the best match for them," said senior Megan Gunter, "so this period is very useful as it allows them to pick other classes that might be more beneficial for them." 
When you fill out your add-drop forms, remind yourself why you are filling them out in the first place. There might be peers or other individuals who criticize your choice but pay no attention to them. This is your journey, and just because you might be making the unconventional choice of dropping a class, that doesn't mean you are making the wrong one. No one's path is the same, so keep your head high and do what is best for you!
Leave a Comment
About the Contributor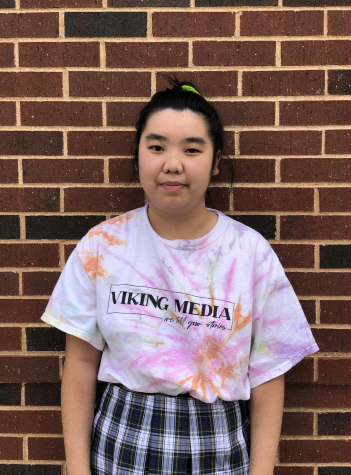 Minh Anh Vu, Staff Writer



Minh Anh Vu is a senior and has a profound interest in the field of writing and marketing. This is her first year as a staff of  The Viking Press....