Though inconvenient, student IDs are essential to Village's safety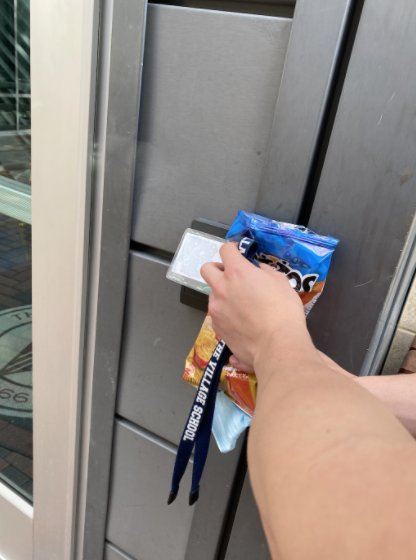 For most students at The Village School, their Identification Card is their unexpected best friend, keeping them company from the halls of math class to the gravely parking lot. This is because a swipe of their ID card is the key to entering school buildings. However, throughout the years, many students have claimed that IDs are an inconvenience, and unnecessary disruption to their daily lives. Most follow the thinking of "these rectangular plastic cards are useless." This perception of inconvenience often raises the question, are IDs even necessary? The answer: yes, IDs are vital to students' safety and protection. 
The importance and benefits of student IDs are particularly shown in the sense of safety.  According to the National Center of Education Statistics, "the number of school shootings in the United States has increased from 11 in 2009-10 all the way to 75 in 2019-20".  In fact, there have been 29 school shootings in 2021 according to EdWeek. Having school IDs help staff members recognize who is missing and where to find the students- potentially being the main factor that student comes out alive. Especially for schools like the Village School, whose gates and building doors are only accessible through ID cards, students and staff members can benefit from this during dangerous intrusions. The locked doors will prevent the intruder from easily entering buildings and instead give them more trouble with breaking in. In addition to this, students will easily go from one building to another in the situation where they need to hide thanks to their ID cards- while the intruder will spend a lengthy amount of time trying to break the doors and windows which provides time for students and staff to escape or prepare. Village English teacher, Monica Zhang, adds another interesting point stating, "while it can be annoying and inconvenient to not have your ID, I think that those inconveniences are minor and have generally little significance over a student's life. IDs help us to identify if the student is in the right class, especially during Covid when everyone is wearing masks.  Zhang recounts a past incident that occurred at The Village School. "Years ago when the school had an intruder come in on campus, it was definitely a wake-up call to all of us that danger is always lurking and ID cards could help us with avoiding that danger. Although it can be inconvenient, if it can be that extra safety measure that we can do to ensure the safety of everyone, I'd rather keep the IDs to avoid an active shooter situation". Student Minh Quan Ho, a junior, affirms this conclusion stating that without ID's, " I would not feel safe as anyone could come in easily. I'd rather have the ID cards than have my life taken away." 
Although there is widespread criticism of how inconvenient school IDs can be, the pros of the "plastic rectangles" outweigh the cons as it protects students and staff from intrusions, creating a sense of safety within our academic community. 
Leave a Comment
About the Contributor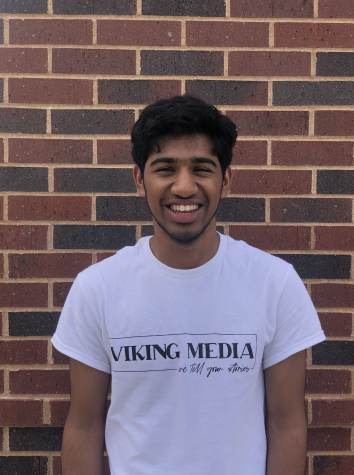 Shiva Venugopal, Staff Writer



Shiva Venugopal is a junior who is passionate in the fields of business and literature. His interests include sports, more specifically basketball...