SchoolsBuddy: Quality or Not?
Many students dreaded their monotonous Friday club period until new changes in early September reformed their negative perception into a more positive one, turning club time into fun time. The week of September 14, the High School's club organizer, Ms. Sara Conroy, launched a new system allowing students to sample different clubs, empowering them to explore their interests and engage with new topics they may not have been exposed to beforehand. This new system is the perfect addition to the high school as it breaks students' monotonous schedules, generating spontaneity and excitement while teaching them new skills. It relies on a program called SchoolsBuddy, which is connected to students' emails, that permits them to join a new club every Friday or one for the entire semester. This is beneficial because it circumvents the once complex process of switching clubs by eliminating club switch forms and removing unnecessary tension between the exiting member and club leadership.   
Personally, because of this new system, I have been able to test out numerous clubs and explore my passions. First, I enrolled in the Cooking Club, in which I cooked diverse dishes, and then the Money Makers club, in which I discovered new ways to accumulate revenue, and overall met new peers and had an amazing time. On the other hand, one drawback to this new system is that it could lead to club disruption and productivity decline due to fluctuating membership. This new system is a 9/10 improvement, allowing students to experiment with new interests and broaden their intellectual horizons. 
Leave a Comment
About the Contributor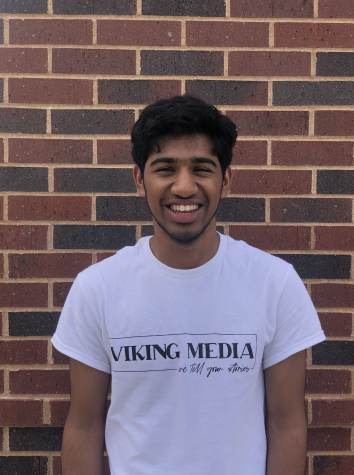 Shiva Venugopal, Staff Writer



Shiva Venugopal is a junior who is passionate in the fields of business and literature. His interests include sports, more specifically basketball...