Village Needs to Get Vaccinated!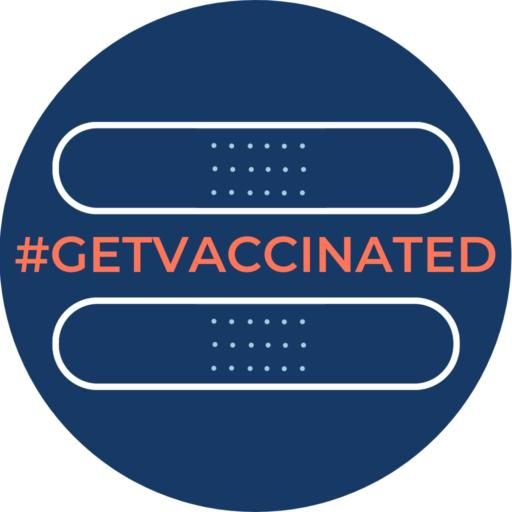 The school year is drawing to an end in just a few more weeks. However, next year, all students at The Village High school will be returning to campus. Hence, it is important to enforce that all students be vaccinated before the upcoming school year. Reaching herd immunity as a school will ensure that no more students or teachers are endangered and the community does not relapse towards quarantine and virtual school again.  
"I think it's important to protect yourself and the community," said junior Esha Garg, the president of the student body. "Vaccination is the most effective way to protect against infectious diseases. Vaccines strengthen your immune system by training it to recognize and fight against specific viruses. When you get vaccinated, you are protecting yourself and helping to protect the whole community."
Next year, even though herd immunity secures the safety of the student body to an extreme degree, students should still wear masks and follow the safety guidelines that were used during the 2020-2021 school year. This would entail social distancing as much as possible, wearing a mask, and using sanitizer. Even though students may not catch the virus from campus, they could contract it from other places they visit outside of school(family, extracurriculars, errands, etc). Hence, we must stay mindful that all of Houston has not ridden itself of COVID-19. Until city and state officials say otherwise, the school should continue taking safety precautions. 
All in all, it is important that The Village School enforce vaccination for new students and returning students who have not received the Pfizer shot yet. Students and staff are looking forward to a safe, productive, and exhilarating school year on campus. 
Leave a Comment