Should you continue to wear a mask even with the mandate lifted?
On Tuesday, March 2nd, 2021, Governor Greg Abbott announced that he will be lifting the mask mandate for the state of Texas. The mandate has been in effect since the summer of 2020, after Covid-19 cases began their surge. "We must now do more to restore livelihoods and normalcy for Texans by opening Texas 100 percent," said Governor Abbott at the Lubbock Chamber of Commerce. So even though the mandate is now lifted, should you continue to wear a mask?
Shortly after Governor Abbott's announcement for the state, The Village School also released a statement on their Instagram account (@villagevikings). "The Village School will continue to require the wearing of masks and facial coverings for anyone on campus," stated The Village School. While the mandate will be lifted as of March 20th, 2021, businesses will still have the option to require masks, limit capacity and implement additional safety protocols.
The decision to lift the mandate and allow 100 percent capacity for businesses has been very controversial amongst Houstonians. With that being said, local health officials still support and advise Texans to continue wearing a mask or a face covering. The state continues to average over 200 reported deaths a day, and everyone must continue to do their part to stop the spread.
Leave a Comment
About the Contributor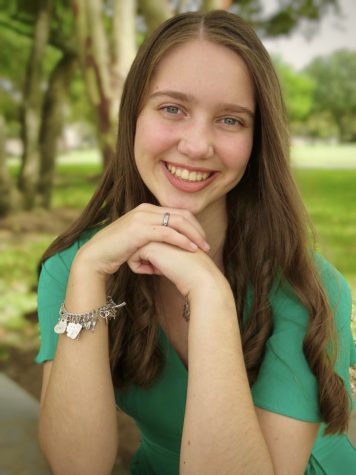 Jillian Marty, Staff Writer
Jillian Marty is a current senior and has attended The Village School for three years. She is a residential life student who loves to swim, travel, sing,...