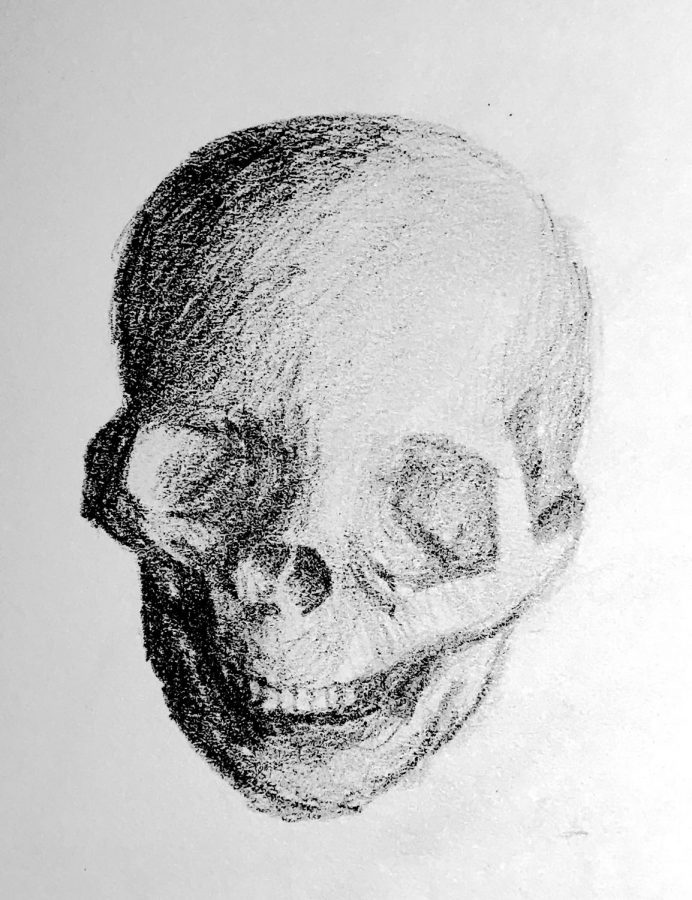 Life Drawing Club by Austin Okokhere (Oseiwe)
Life Drawing club is a club at The Village High School that specializes in drawing. The club is led by juniors Lucia Collins, Suniva Miller, Caelen Hawkins and Conrad Mader. Painting and drawing teacher, Max Manning, serves as the club's advisor. 
"Our club is called life drawing club, and it is a club for students that really want to practice their drawing skills," said Max Manning, the Life Drawing club advisor. "Students can also meet new people and form friendships built on art."
Life Drawing club is an incredible experience for students who like to draw and would like to meet others with a common interest. To form friendships and to amplify art skills, join the Life Drawing club.