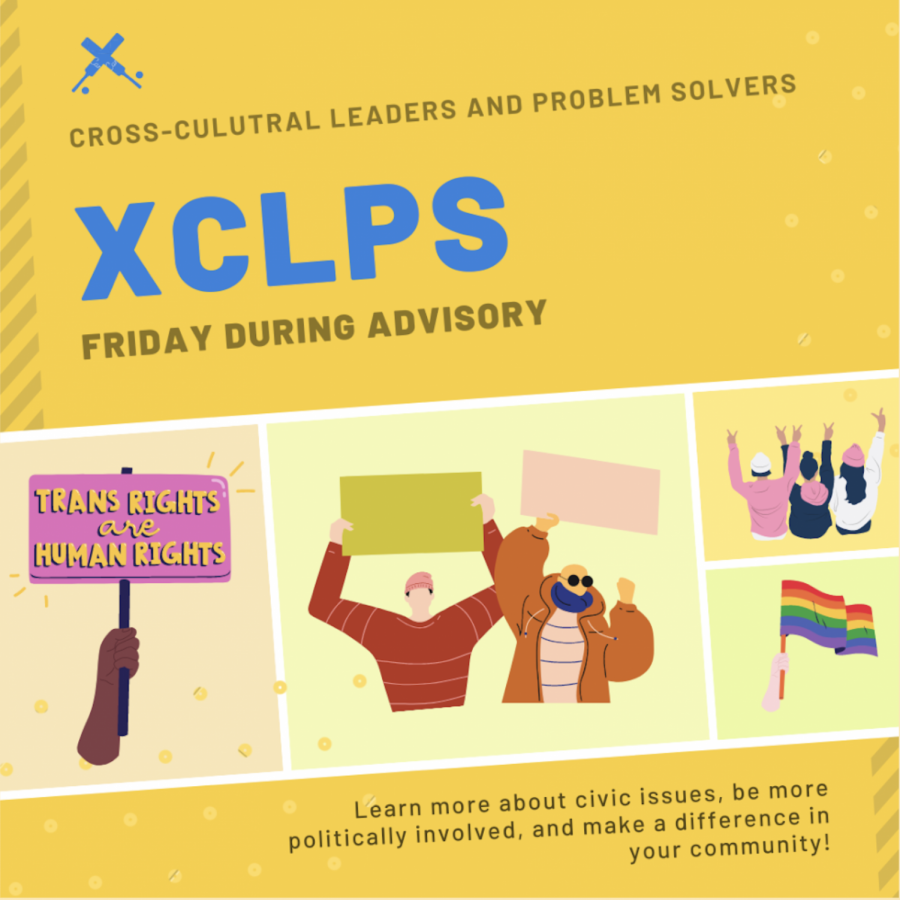 XCLPS: Club Spotlight
"What does XCLPS stand for? Cross-cultural leaders and problem solvers. How do you pronounce it? Cyclops. Why? Open your third eye. Stay woke folks." 
From the Instagram bio of the XCLPS club comes this cool and interesting introduction. XCLPS is a club about youth activism, particularly concerned with educating the student body on world issues and politics. The club offers a voice and platform to those interested in current civic issues, facilitating a safe space to have non-partisan discussions about what is going on in the world. 
The club is incredibly active in current political issues. For example, XCLPS hosted a voter registration drive on Sunday, October 3, 2020. This voter registration drive aimed to register all eligible members of The Village High School community to vote in the 2020 Presidential Election. On the club's Instagram page, it provides helpful infographics about current events, as well as recent events the club is hosting.  
Mekala Kumar, Director of Media, shared her perspective on the club, "XCLPS stands for Cross-Cultural Leaders and Problem Solvers," said sophomore Mekala Kumar, the Director of Media of XCLPS.  "We are a student activism club that wants to educate the student body on current issues happening in the world right now and their impacts on the world."
Community-wide chan Oge must start with individuals and to do that, XCLPS regularly shares opportunities for growth and change through programs and seminars that students can attend. Recently, XCLPS promoted a workshop,  Mi Familia Vota. This is an organization the club works alongside, and the workshop discussed Texas Legislature and environmental laws. 
Overall, XCLPS is a club that is focused on youth activism and creates change on a communal and individual level. The club provides valuable opportunities for those interested in current world conflicts and offers tools to take steps towards solving them. 
"We believe that helping to educate the community is the first step in making change," said Kumar. "We hope that our club can help lots of people to not only learn about different issues but eventually help make a change in the future."