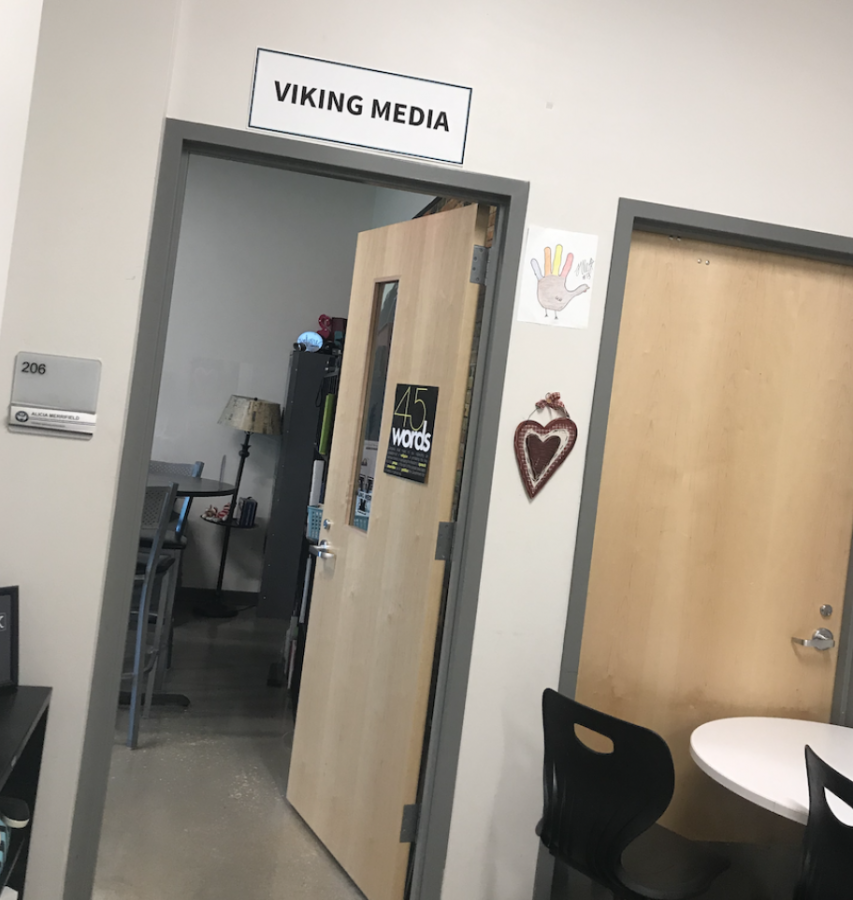 Club Spotlight: The Viking Press Newspaper Club
Are you interested in writing articles, getting your opinion out there or asking rhetorical questions? If you are, one place you can do all of these things (and more!) is in the Viking Press Newspaper Club. In this club, members write articles for the Viking Press Newspaper, which you happen to be reading right now. From reports about what is going on in the school to reviews to opinion pieces, these articles are uploaded to this website so that everyone can read them.
The club is overseen by Mrs. Merrifield, and its leaders are Anna Zhu, Aditi Ramesh Iyer, Kahani Malhotra, and Zoe Nguyen. It's largely student-run, meaning that many aspects, from the lessons taught to schedules to article editing, are made and managed by your peers. 
Speaking from personal experience, I can say that this club is pretty laid back, and focuses on developing the skills and integrity involved with publication and writing. We are not just pumping out articles for the sake of pumping out articles – we are learning how to write to a public audience, and how to do it right. The skills that this club builds are not confined to just the club – through managing our own news website, we can begin to pick apart what makes news and information as a whole tick, and these skills are valuable outside of school. 
If you enjoy writing and informing, the Viking Press Newspaper Club just might be the club for you. Journalism is fun, challenging and oftentimes very insightful to be a part of, and if this sounds like your sort of thing, be sure to check it out.