Vikings find success at the Sunvitational Tournament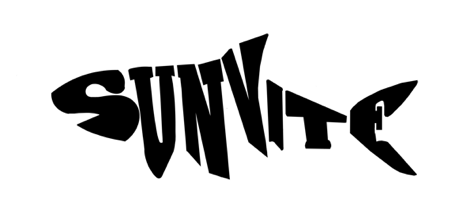 From Friday, January 8, 2021 to Sunday, January 10, 2021, The Village High School Speech and Debate team virtually competed at the Nova Southeastern University 2021 Sunvitational Tournament. This was one of the first nationwide competitions the team competed in for the 2020-2021 school year, and our students attained great success from it!
Sophomores Alexander Ilacqua and Regina Blenda broke to semifinals in Congressional Debate and double-octofinals in Lincoln-Douglas Debate respectively. With hundreds of competitors in each event, these students showed great skill and initiative in breaking to elimination rounds.
"It was my first time back in Congress since freshman year, so it was really fun to get back into it," said senior Dhruv Saligram, who has been coaching students in Congressional Debate and is now stepping back into competition. "It was a little bit chaotic, but overall, [I] loved it, and the tournament was run pretty well. Great community, great people."