Drake Dark Lane Demo Tapes, An Album Review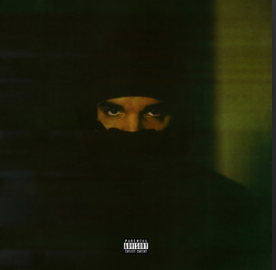 It has been 2 years since the King of Rap, the 6 God, released Scorpion, his 5th studio album, to mixed reviews and higher sales. The album had an A and a B Side, one for fans of Drake's singing side and one for his rap fans. However, the album received a split public opinion, with some people claiming it was his best work yet, and others saying it was his worst. However, despite the fan and public divide, this album reached the highest pinnacle of success as Drake once again broke various streaming and sales records, just as he does with every album. 
2020 saw the release of two singles, When to Say When and Chicago Freestyle, which were reviewed earlier by me in another article (https://rb.gy/ivwmu4), with many fans praising the fact that Drake was returning to his artistic roots. When to Say When involved tributes to Jay-Z and Eminem through the sampling of Cry and the interpolation of Eminem's hook on Superman. Chicago Freestyle featured Drake's signature conversational style of rapping to great effect with a beautiful feature from the rising R&B Artist Giveon. These two singles are included on the surprise project which Drake has labeled as a Demo, as it is filled with unfinished tracks and fan-favorite leaks. Dark Lane Demo Tapes will also serve as the prelude to his 6th studio album coming in Summer 2020 as announced on his Instagram. 
Dark Lane Demo Tapes is a very moody yet tranquil project, allowing Drake to sample his new sound and release the unfinished tracks he had in his catalogue. It is a playlist filled with effortless rapping and R&B vibes, continuing Drake's magnificent Opus-Magnum run that has been unheard of. None of Drake's peers can even come close to his success and whether he's releasing a Playlist, Demo, Album, or a bunch of throwaway tracks, it is bound to hit the charts and take over. Dark Lane Demo Tapes represents veteran Drake in his darkest and most seasoned hour, dropping fan favorites such as Pain 1993 with a baby-voice Playboi Carti, Time Flies – another R&B cut with signature Drake singing – and D4L – a hard track with Drake and Future's chemistry on display and an excellent Thugger verse. 
The first song, Deep Pockets, a song that didn't make the cut for Scorpion sounds like a throwback track, puts the listener into Drake's head and gives them a headway into his most intimate and shallow thoughts. It features lines such as, "Early twenties, but I want fifties, hundreds, not pennies/I need plenty/Got me ready to flip the F out like Fendi." It is this abrasive, cool, and slick style of rapping that he employs through much of the Demo. The highpoint of the album comes in Track 5, Toosie Slide, Drake's dance track, before slowing down at Losses, a sad R&B cut about a failing relationship with a woman and the game itself. 
Overall, Dark Lane Demo Tapes is a venture into Drake's innermost thoughts, making it excellent music for quarantine and for any occasion. I would give this Demo a 9/10. 
Leave a Comment
About the Contributor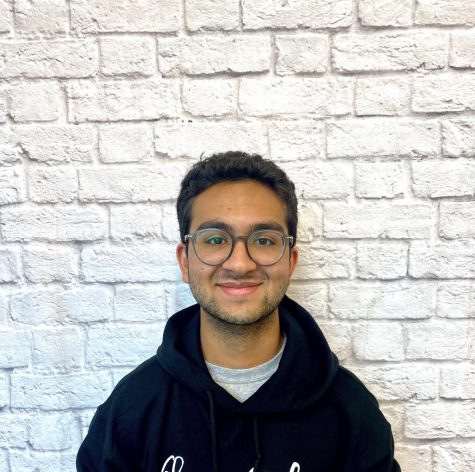 Akbarali Aziz, Assistant Editor-in-Chief
Akbarali Aziz is a currently a senior with three years on staff and has been attending the Village School for seven years. He is an avid lover of life...