Ginny and Georgia Season 2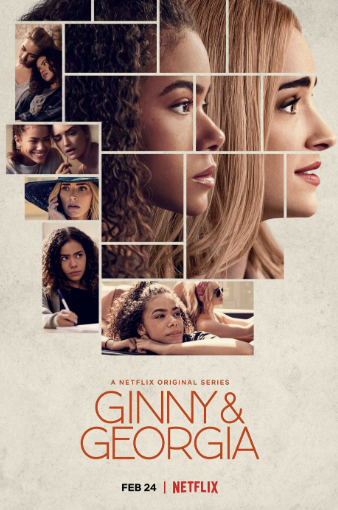 Season 1 of the hit Netflix series Ginny and Georgia came out in February of 2021. It became popular almost immediately, with people all over the world enjoying watching this thrilling mother-and-daughter show. On January 5th, this series sequel consisted of 10 episodes and premiered after almost a year of fans waiting to see what happens next. 
The show follows Ginny, a 15-year-old girl, and Georgia, her 30-year-old mother. The family moves to a small New England town and watches the two go through relationship troubles, friendship drama, and many unfortunate secrets. Season 1 left off with quite the cliffhanger revealing secrets about the past. Season 2 picks up right where the last one left off with a compelling opening scene. 
This comedy-drama dives into a great deal of mental health awareness, as we watch the main character, Ginny, and her conflicts with self-harm and panic attacks. The season continues to follow Ginny's difficulties being a woman of color in a predominantly white community. The show constantly battles controversial topics along with having dramatic and captivating plot lines. We also get a number of flashbacks of Georgia and her survival being a single mother to 2 children. We also get introduced to a lot of new characters and storylines. 
In these episodes, we are taken through Ginny and Georgia's multitude of relationships and the problems that come along with them. With Ginny, we see her rekindle her friendships with her past friends, boyfriends, and family. With Georgia we see her past mistakes with certain relationships present themselves, but we also see a great deal of growth with her current relationships. Although Ginny is growing up, Georgia is still finding herself and is also growing regarding maturity and her take on difficult situations.
Overall, I would rate this season as a 7/10. This was a great improvement from the first season and was extremely riveting and full of surprises.
Leave a Comment
About the Contributor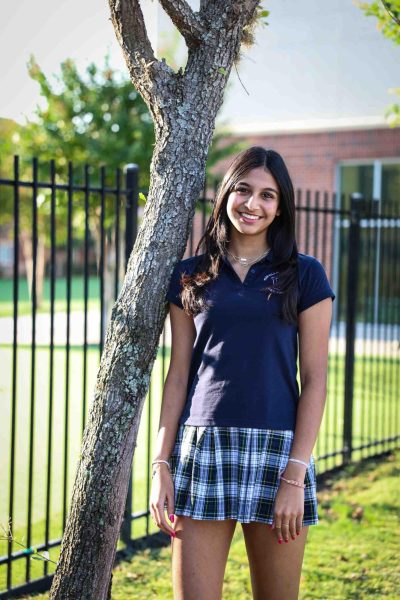 Nina Koshy, Copy Editor
Nina Koshy is currently one of the Copy Editors for The Viking Press. She is a sophomore with a passion for writing, entrepreneurship, and Mock Trial!...