The Return of the King: Drake!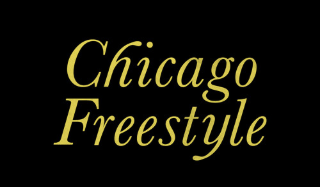 Drake has returned! This past Saturday, March 29th, he unveiled two surprise tracks: "When to Say When" and "Chicago Freestyle." This continues his streak of releasing double singles and its first material since Christmas Eve with the freestyle "War". "When to Say When" and "Chicago Freestyle" are both callbacks to the old style of Drake, and are for sure bound to be fan-beloved. 
"When to Say When" samples the song used by Jay-Z on "Song Cry" and the video incorporating both singles was shot in his home, Marcy Neighbourhood, in Brooklyn. The flow he employs is extremely triumphant, relaxed, and calm and is a reflection of his top presence in the game for "33 years". The beat contributes to this tone and enriches it, thus leading to layered and tranquil presence for Drake. 
The second song, "Chicago Freestyle" namechecks the Windy City, Chicago, and pays homage to Eminem and his track, "Superman." It's a throwback type of vibe which sees Drake in vintage form under a beat reminiscent of his prime sing and rap style. A surprise feature on the track is the artist, Giveon, a rising vocalist from California. Additionally, if one listens closely to the end of the track, they can hear the same flow being used with identical lyrics as well in reference to "Superman".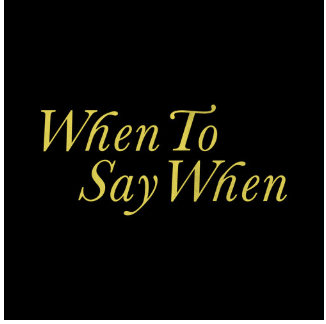 Drake and Eminem have always had mutual respect between the two of them and shouted each other out on multiple occasions. This is Drake's way of paying homage to two legends in Jay-Z and Eminem and showcasing the things he holds dear to his heart, especially the Windy City. 
Additionally, these two singles may serve as the leadup to Drake's rumored new album, dropping in 2020. He told a crowd in London that he hoped to return with new material, therefore meaning the 6 God is back and in full form! Drake's previous effort: "Scorpion" was a double-sided album (Sides A and B) and went platinum. 
Leave a Comment
About the Contributor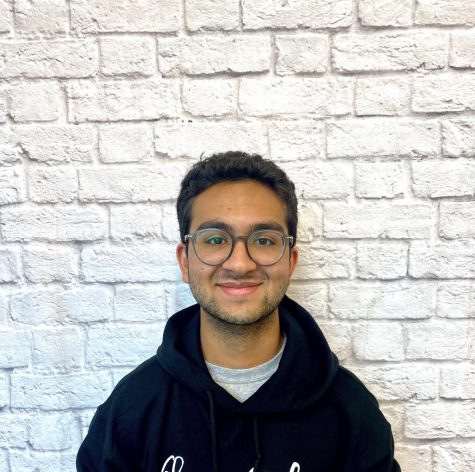 Akbarali Aziz, Assistant Editor-in-Chief
Akbarali Aziz is a currently a senior with three years on staff and has been attending the Village School for seven years. He is an avid lover of life...